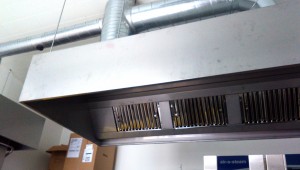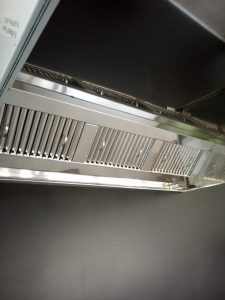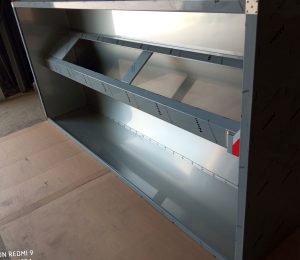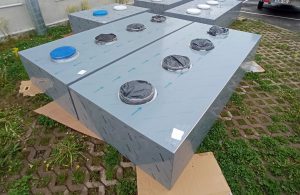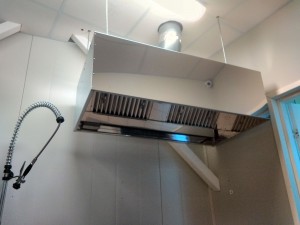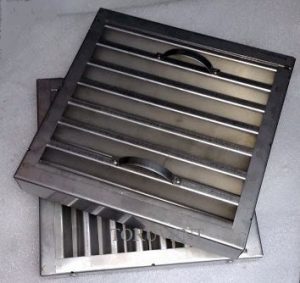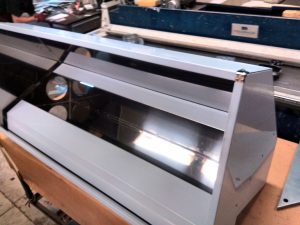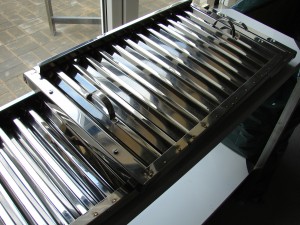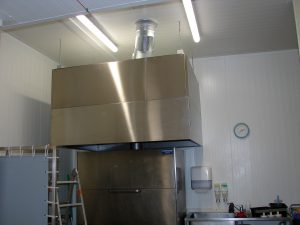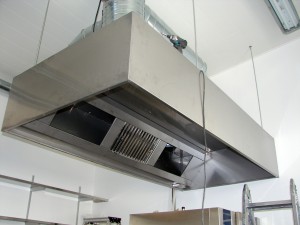 The company is engaged in the installation of ventilation systems.  Kitchen hood made of stainless steel for large kitchens and their installation.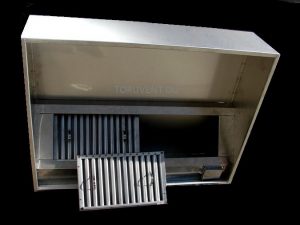 Ventilation of cafe, restaurant, bar grill, fast food
Kitchen hood made of stainless steel Tallinn. Ventilation cafe, restaurant, bar grill, fast food.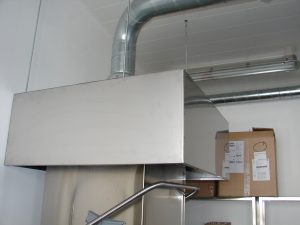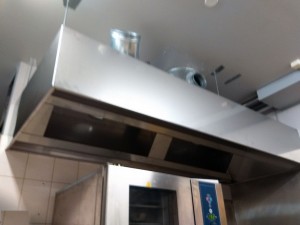 We make products from stainless steel for the kitchen.
Mirror, matt, polished stainless sheet.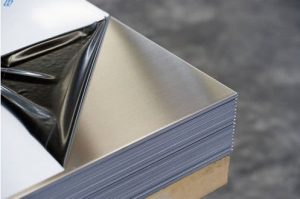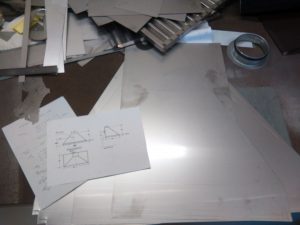 This equipment is irreplaceable in such places as:
Restaurants;
Kitchen;
Fast food;
Dining rooms;
Laboratory;
industrial premises.
Kitchen hood for suction
Hood industrial
Supply and exhaust  hood
Make to order of Kitchen hood. Ventilation works Tallinn
We produce fat filters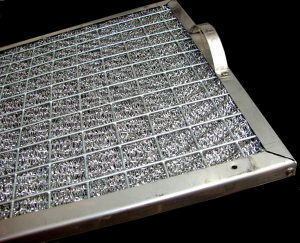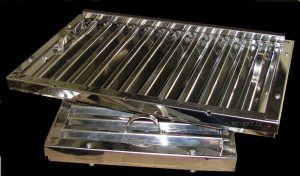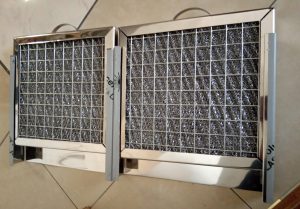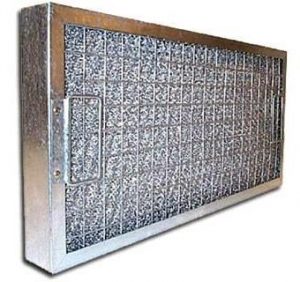 We install ventilation in bars, cafes, restaurants. We will help to solve the problems of hot extraction plant. Create the ideal climate in the kitchen. We produce stainless steel umbrellas of any shape and size. Establish umbrellas. Replace the old ventilation system to a more powerful, complies with fire requirements. Replace the grease filters. Full service.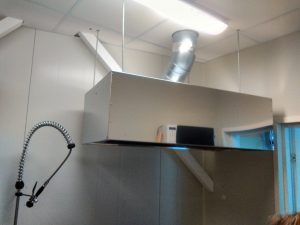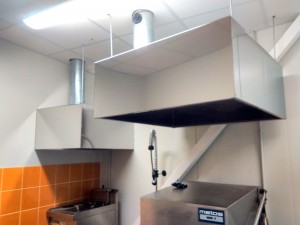 Ventilation in a private house
We offer various technical solutions the installation of ventilation in private homes and apartments. Set different ventilation systems: exhaust, supply and exhaust, natural. We choose a cost-effective and reliable in the air handling units of various types. Our experience allows us to offer you quality.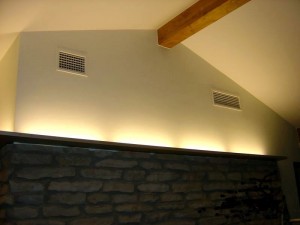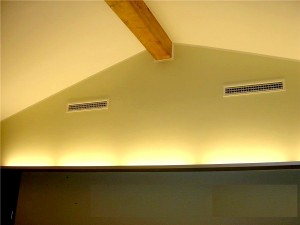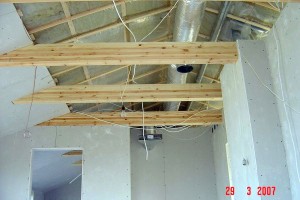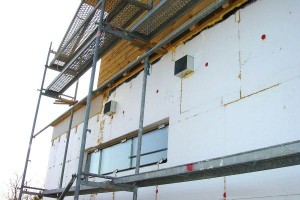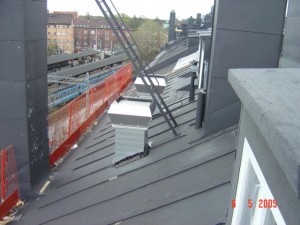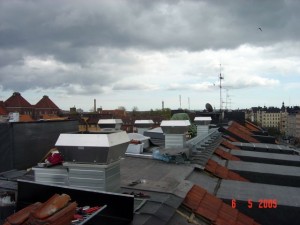 services
• Repair. Replacement filters
• Kitchen hood made of stainless steel for large kitchens and their installation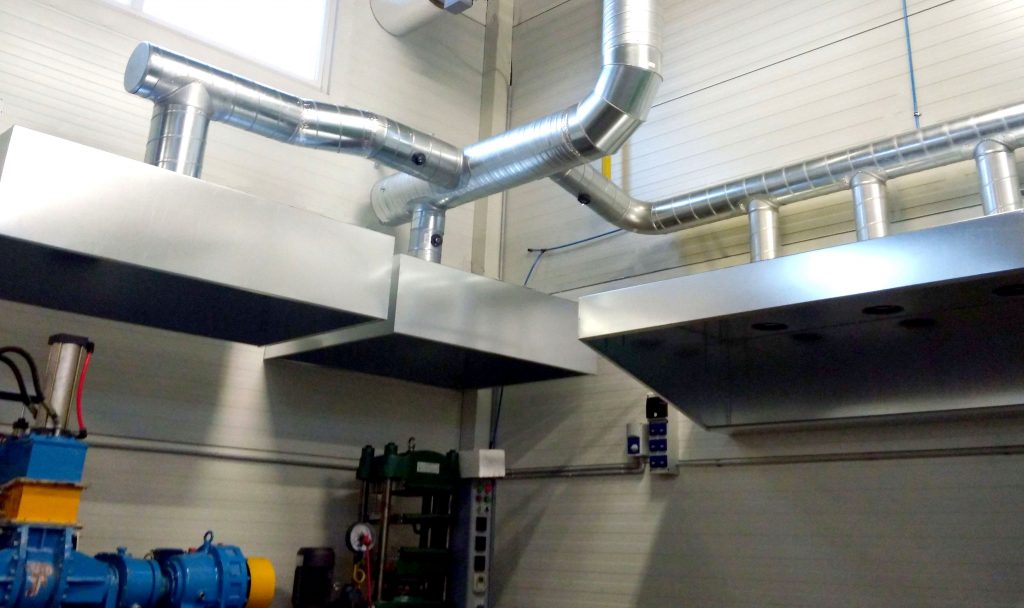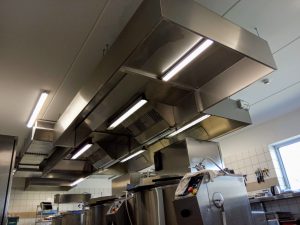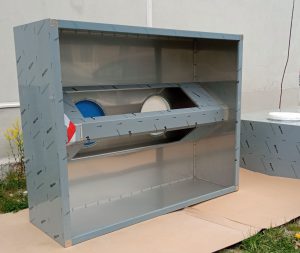 tel. +3725580317
Tallinn  TORUVENT OÜ
© 2023